News
Keep up with the latest news, updates and developments in each of our regions and across the state.
Media Contact: Casey Vattimo, cvattimo@nyso.org
Keep up with the latest news, updates and developments in each of our regions and across the state.
Media Contact: Casey Vattimo, cvattimo@nyso.org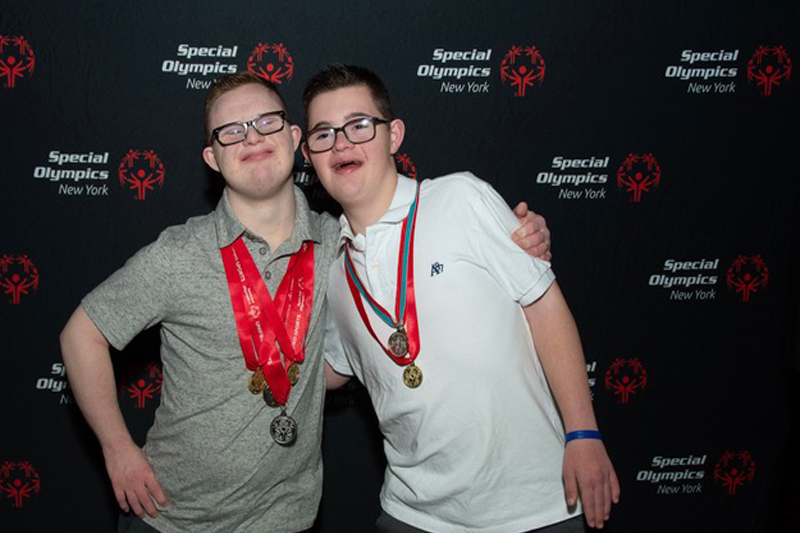 New York's Commitment to the Next Generation 
Special Olympics athletes are the champions of today. Over time, they have proven that they belong in our sports programs, our classrooms and our workplaces. In the process, they have created a new normal for the next generation of people with intellectual differences, one that will define the future of our communities in New York and globally. As we ring in our 50th anniversary year, Special Olympics New York plans to become bigger and better than we ever have been – and we are going to make New York the most inclusive state in the country while we're at it.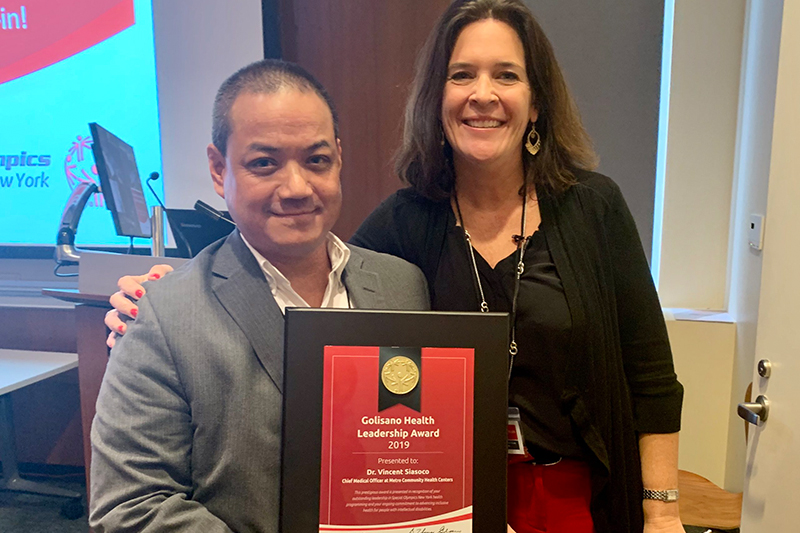 Dr. Vincent Siasoco Earns the 2019 Special Olympics New York Golisano Health Leadership Award
Special Olympics New York's preeminent recognition for health partners and individuals has been awarded to Dr. Vincent Siasoco, Metro Community Health Center's Chief Medical Officer.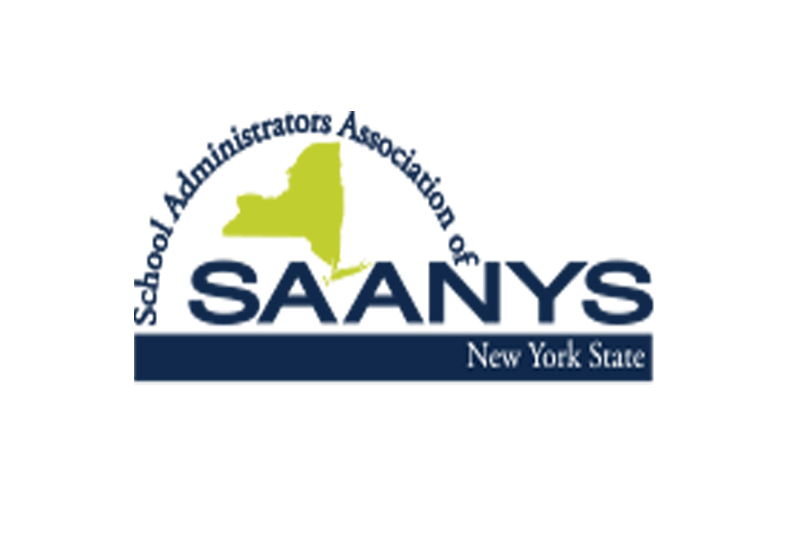 Meet Generation Unified
More than 8,200 students in 172 high schools across New York are leaders in the fastest growing sports movement in the world. Find out more in this article.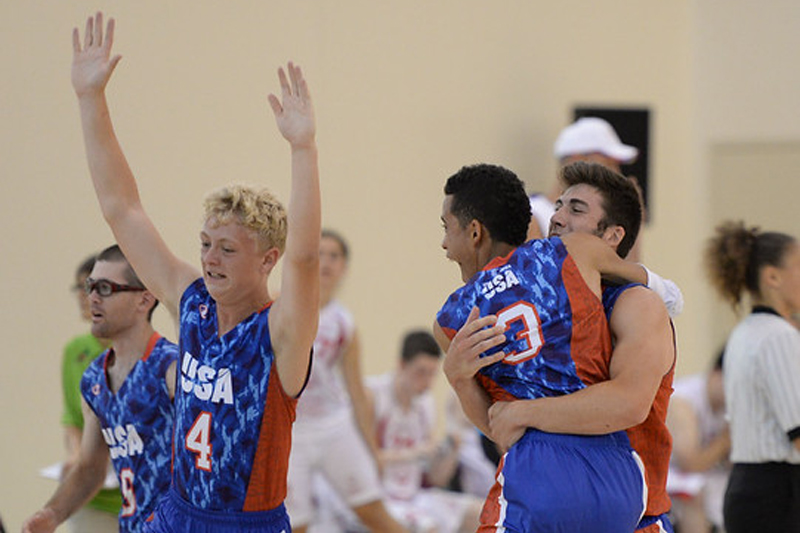 STATEMENT BY SPECIAL OLYMPICS NEW YORK PRESIDENT & CEO STACEY HENGSTERMAN ON UNIFIED SPORTS AMENDMENT
"On behalf of our athletes and partners in nearly 180 Special Olympics Unified Champion Schools across the state, thank you to the NYS Board of Regents for extending Unified Sports eligibility to students over age 19.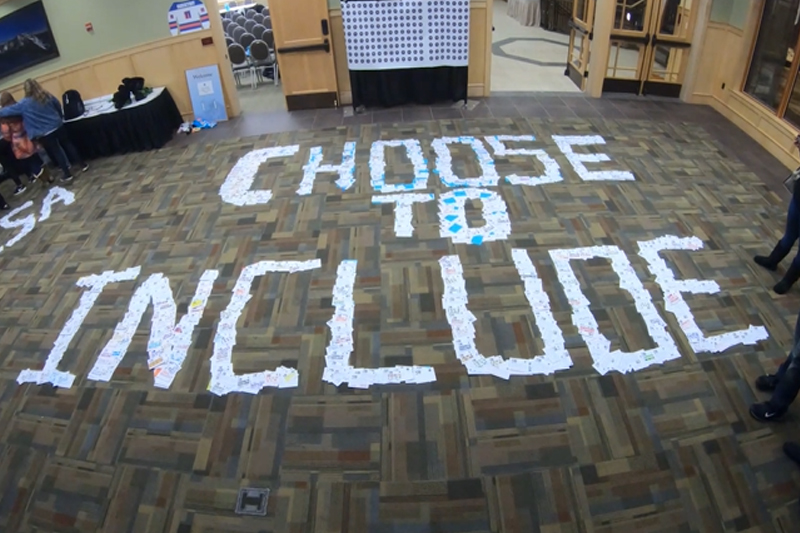 NYS Council on Leadership & Student Activities Selects Special Olympics New York as Three-Year Charity Partner
The NYSCLSA has selected Special Olympics New York as its charity partner for three years, through academic year 2021-22.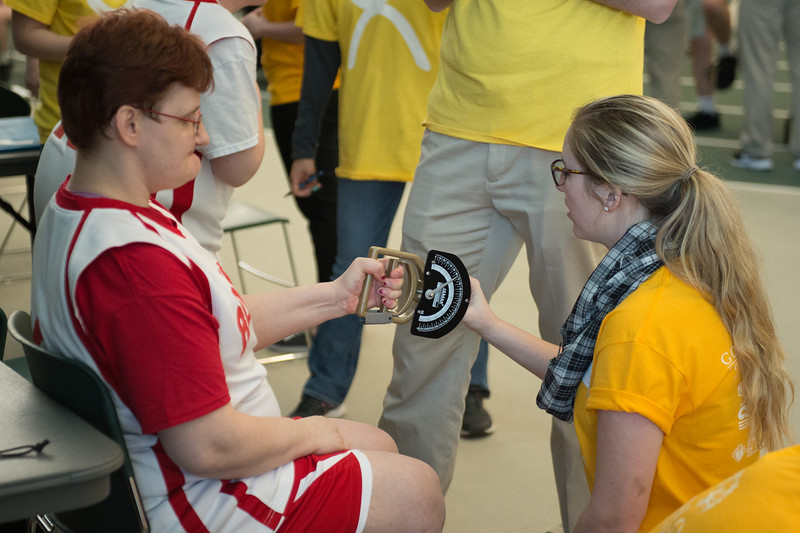 Special Olympics New York Announces Creation of First-Ever Statewide Health Advisory Council
Council to Spearhead Health Improvements for People with Disabilities in NY State Dr. Vincent Siasoco to Chair Council Special Olympics New York has announced its next major milestone in the field of health for people with disabilities: the formation of an official statewide Health Advisory Council.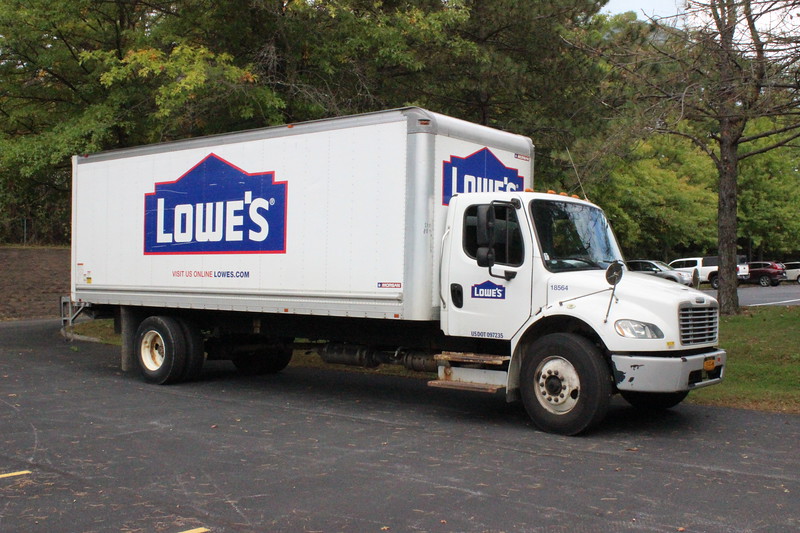 Lowe's Supports Special Olympics New York Headquarters Move with Donation of Time, Labor, Equipment
Lowe's "Hero Project" Furnishes All-New Athlete Café with Appliances ALBANY, NY – When Lowe's Niskayuna Store Manager Michael Wurst received a letter from Special Olympics New York seeking support for its new headquarters, the timing couldn't have been better.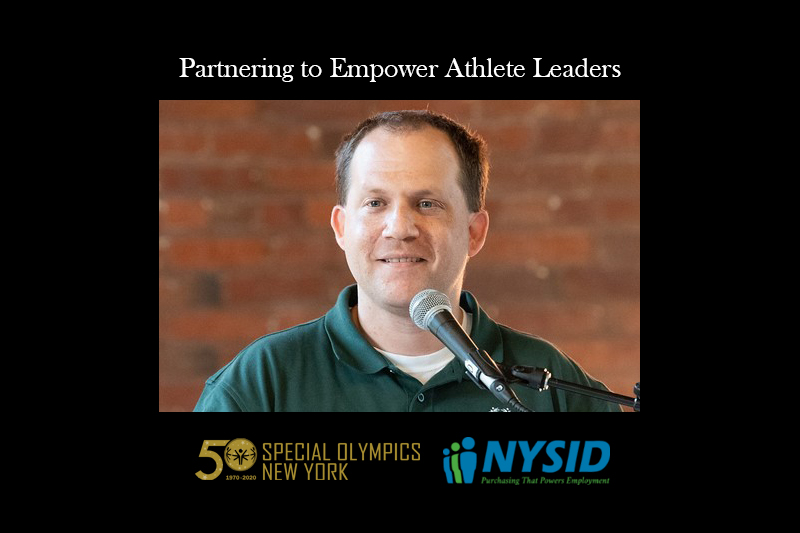 NEW YORK STATE INDUSTRIES FOR THE DISABLED, INC. (NYSID) TO SPONSOR SPECIAL OLYMPICS NEW YORK ATHLETE LEADERSHIP PROGRAM
Three-Year Strategic Partnership to Support Athlete Leaders & Provide Workforce Training New York State Industries for the Disabled, Inc. (NYSID) and Special Olympics New York today announced a three-year $90,000 sponsorship to support an expansion of the Special Olympics NY Athlete Leadership Program.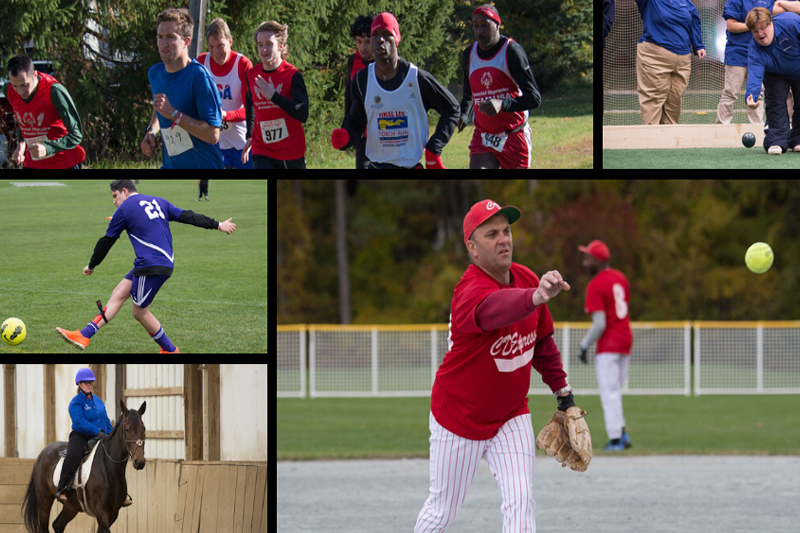 AUBURN DOUBLEDAYS ANNOUNCES FAN CONTEST TO HELP BRING BACK SPECIAL OLYMPICS NEW YORK FALL GAMES
Fans Who "Give $10, Get 10" on Social Media Entered To Win VIP Experience at Falcon Park AUBURN, NY – The Auburn Doubledays today announced a fan contest to help bring back Special Olympics New York State Fall Games.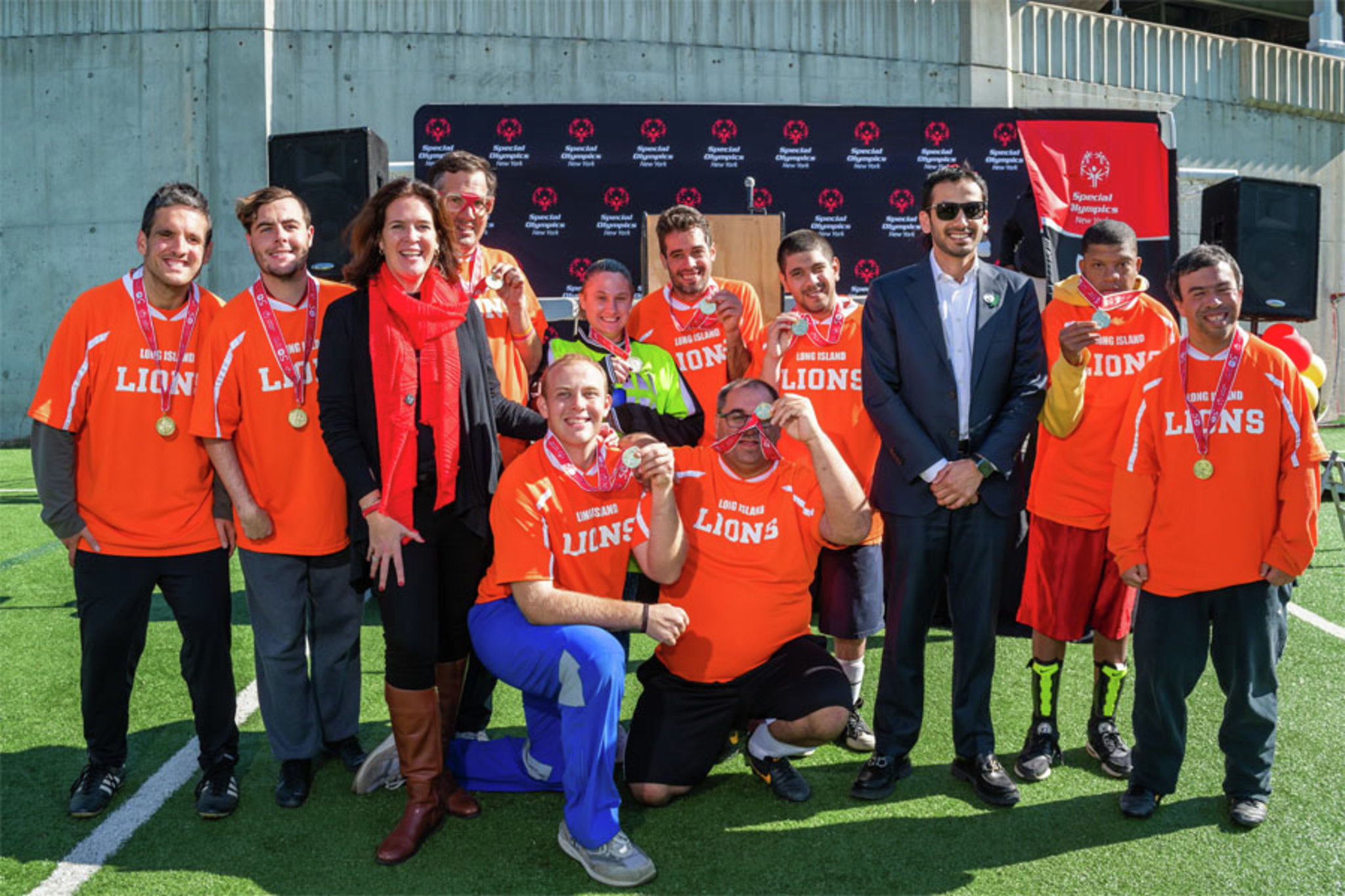 SPECIAL OLYMPICS NEW YORK KICKS OFF 50th ANNIVERSARY WITH FIRST-EVER INCLUSION CUP
Expanded Access, Unified Sports Growth, Athlete Health To Drive Future of Country's Largest Special Olympics Chapter President & CEO Stacey Hengsterman Launches Campaign To Support the Next Generation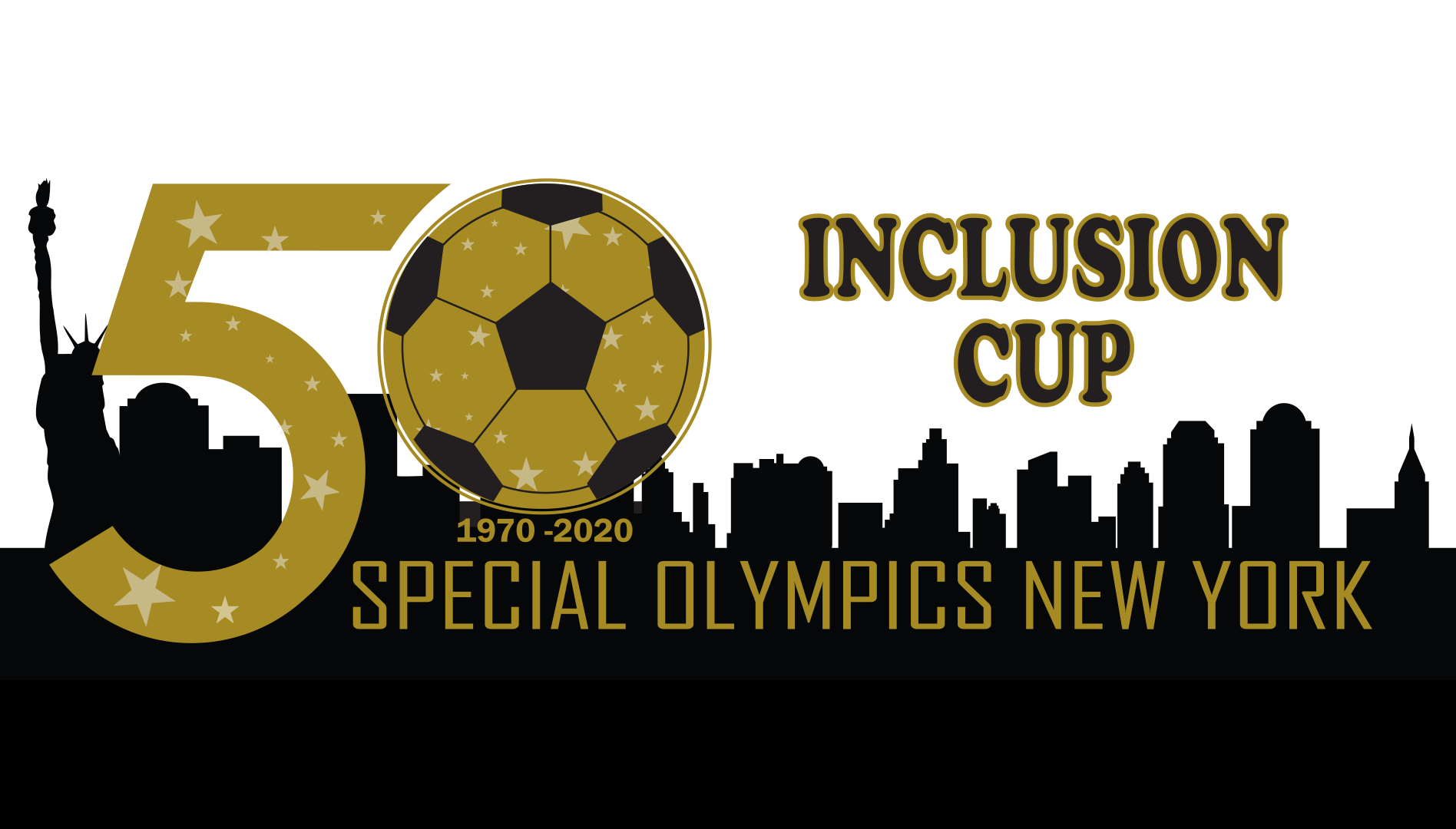 SPECIAL OLYMPICS NEW YORK TO LAUNCH 50th ANNIVERSARY AT FIRST-EVER INCLUSION CUP SATURDAY
400 Athletes & Coaches from Across NYS to Compete in Soccer and Softball New York City, NY – Special Olympics New York President and CEO Stacey Hengsterman will launch a celebration of the statewide organization's 50th anniversary and outline a vision for the future of the country's largest Special Olympics chapter at Saturday's first-ever Inclusion Cup at Randall's Island Park in New York City.
SPECIAL OLYMPICS NEW YORK LAUNCHES "MEET YOUR MISSION" CAMPAIGN TO RECRUIT THE NEXT GENERATION OF COACHES
Campaign Created in Partnership with Fingerpaint Albany, NY – Special Olympics New York today launched "Meet Your Mission," a campaign designed to recruit and support the next generation of coaches to mentor its more than 67,000 athletes across the state. This multi-channel effort will appear on social media, the web, and in print collateral.