Mitch Cohen
Franchise Owner & Advisor
"I have been very fortunate in my life to have great family, friends and businesses. During my time as the chair of the Joy in Childhood foundation I realized that nothing is better than being able to give back. Being part of the Special Olympics New York Board gives me the chance to do that and watch these amazing athletes continue to grow into the best people they can be.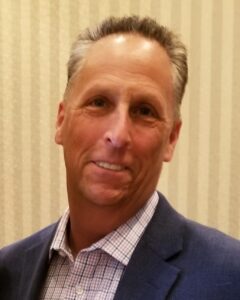 Mitch Cohen was appointed to the Special Olympics of New York Board of Directors on December 9, 2020. Mitch currently owns a franchise with Jersey Mike's Subs and is a partner in Performax Franchisee Advisors, which coaches franchisees and franchisors and their field teams to improve engagement and unit profitability while upholding brand standards.
He has long been a business leader and experienced board member, skilled at developing strategic, long-term business plans, delivering on financial goals, and building relationships among diverse individuals. In addition to being a franchisee for 35 years with Dunkin Donuts, Baskin Robbins, Nathans Famous Hot Dogs, he has served on various boards, including the International Franchise Association serving on the Board of Directors as well as Co-Chair of the Franchise Relations Committee, Joy in Childhood Foundation serving as Co-Chair of the Board of Directors and Dunkin Brands serving as Co-Chair Brand Advisory Committee.