Joseph Belluck, Esq.
Attorney & Founding Partner, Belluck & Fox
"I have dedicated my legal career to assuring equal justice for all people and dedicated my public service to organizations promoting education and the rights of children. I am also an avid sports fan. I can think of no better organization to combine these passions."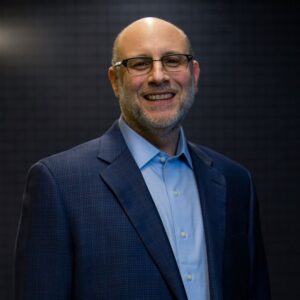 Joseph W. Belluck was appointed as a member of the Special Olympics New York Board of Directors on December 9, 2020.  He graduated in 1989 with a B.S. in Sociology from Binghamton University and magna cum laude from the University at Buffalo School of Law in 1994, where he later served as an adjunct lecturer on mass torts. He is the founding partner in the Manhattan law firm of Belluck & Fox, LLP, which focuses on mesothelioma, asbestos, child victim cases and personal injury litigation.
Mr. Belluck previously served as: counsel to the New York State Attorney General, representing the State of New York in its litigation against the tobacco industry; judicial law clerk for Justice Lloyd Doggett of the Texas Supreme Court; and, Director of Attorney Services for Trial Lawyers Care, an organization dedicated to providing free legal assistance to victims of the September 11, 2001 terrorist attacks.
Mr. Belluck has lectured frequently on asbestos, product liability and tobacco control policy. He is an active member of several bar associations.  He is a Trustee of the State University of New York and Chair of the New York State Commission on Judicial Conduct.
He lives in New York City and Woodstock.