James Rosenstock
Executive Vice President, WWE International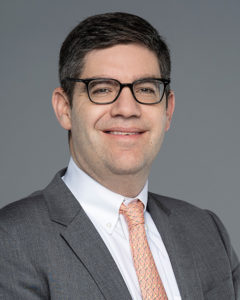 "Special Olympics triangulates three passions for me: sports, inclusion and compassion."
James Rosenstock is a media and technology sector executive with more than 25 years of experience. He currently serves as executive vice president at WWE International, where he is responsible for managing WWE's international operations and oversees eight regional general managers.
Rosenstock has previously held senior executive roles at Sony Corporation, Discovery Communications, VICE Media and WWE. He began his career as an investment banker covering the media and entertainment sector — most recently at Credit Suisse.
Rosenstock is an honors graduate of Virginia Tech.