The Top 10 Moments of 2021
Happy New Year! Before we look ahead to 2022, let's look back at 2021. We enjoyed countless amazing moments, but here at 10 of our absolute favorites. Enjoy!
#10: Be Brave Launch
In September, our athletes rocked New York Fashion Week with the launch of Be Brave, a partnership with Special Olympics, the Parsons School of Design, and fashion photography icon Nigel Barker. Be Brave is functional, fashionable sportswear designed for athletes of all abilities.
The team also created Be Brave gear anyone can buy. All proceeds go to our athletes! Find it here.
#9: Amsterdam Earns National Banner Status
Also in September, Amsterdam High School earned National Banner status! This distinction marks the highest level of achievement for Special Olympics Unified Champion Schools in the nation. Click here to meet Amsterdam Unified.
#8: Our First-Ever Esports Season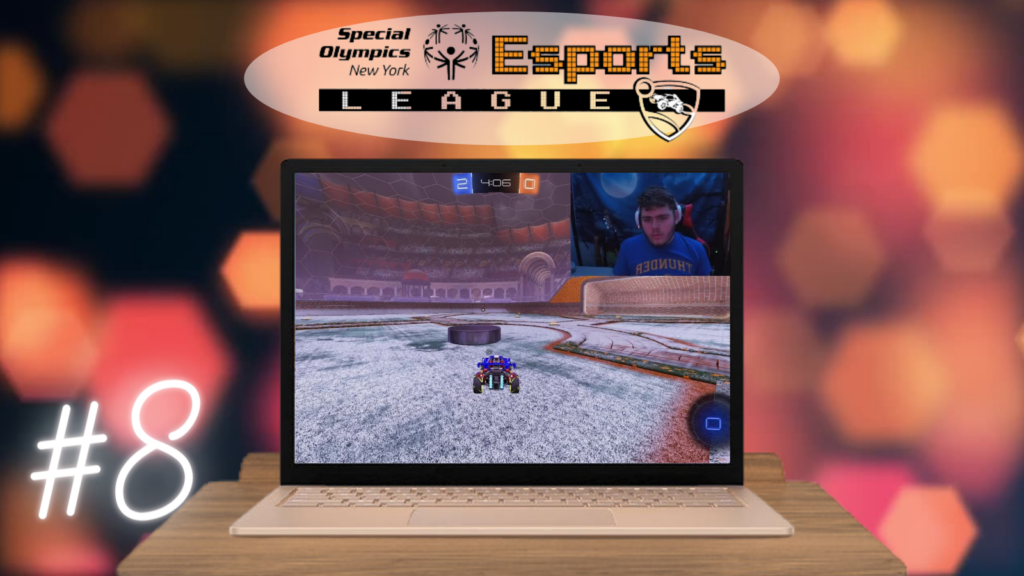 Three leagues, 26 teams, and 108 total participants. What a way to kick off our first-ever Esports Season! After that successful launch in March, we ran it back in June with a two-part livestreamed finals. Relive all the amazing competition here! And if you'd like to join the 2022 season, please contact your regional office for details.
#7: SEFCU Donates for Every Olympic Medal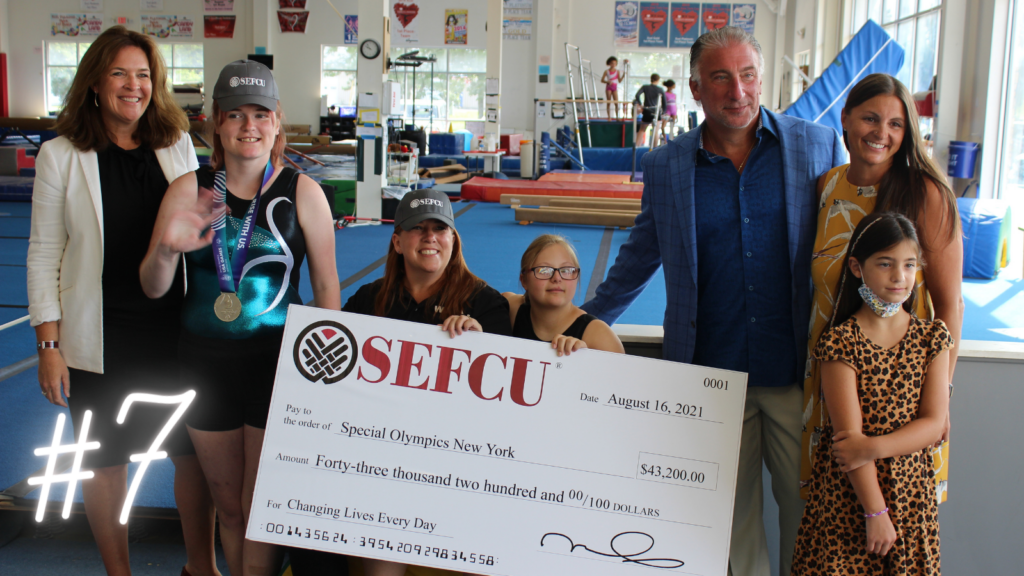 In August, SEFCU pledged to donate funds for every medal won by Team USA at the Tokyo Olympics. That became a $43,200 donation, which will help us send New York's largest USA Games delegation yet to Orlando in June! Learn more here.
#6: Health Screenings at the Javits Center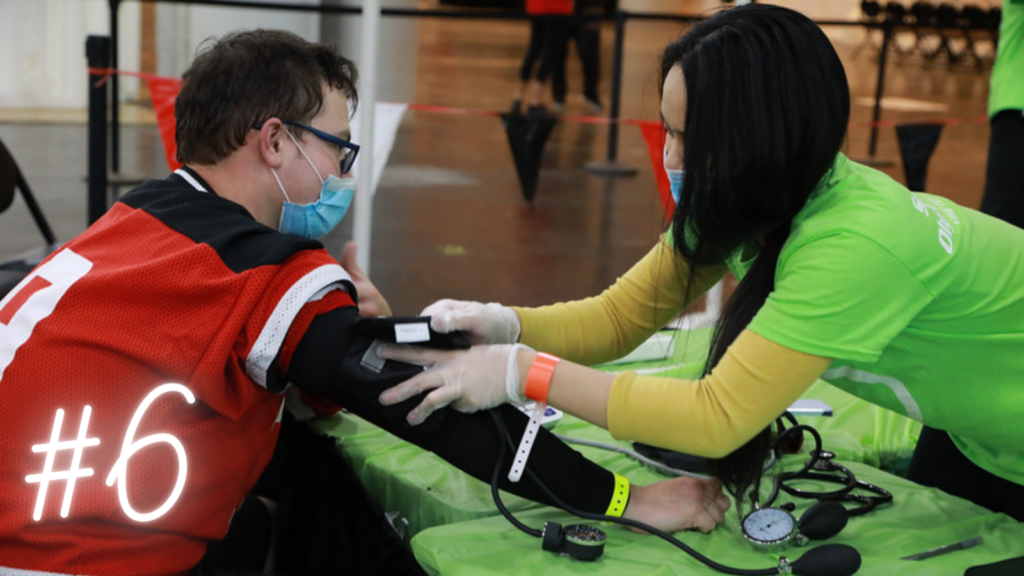 152 medical volunteers, 146 medical screenings, and follow-up care for 22 athletes whose conditions might have gone undetected if they weren't screened. That's the impact we had at Javits in December! This was the first time we had all five health disciplines at an event in more than a year. Thanks to the volunteers who made it possible, and here's looking forward to our next screenings at Winter Games in February! Learn more about our Health Programs.
#5: John's Crazy Socks Surpasses $100k in Donations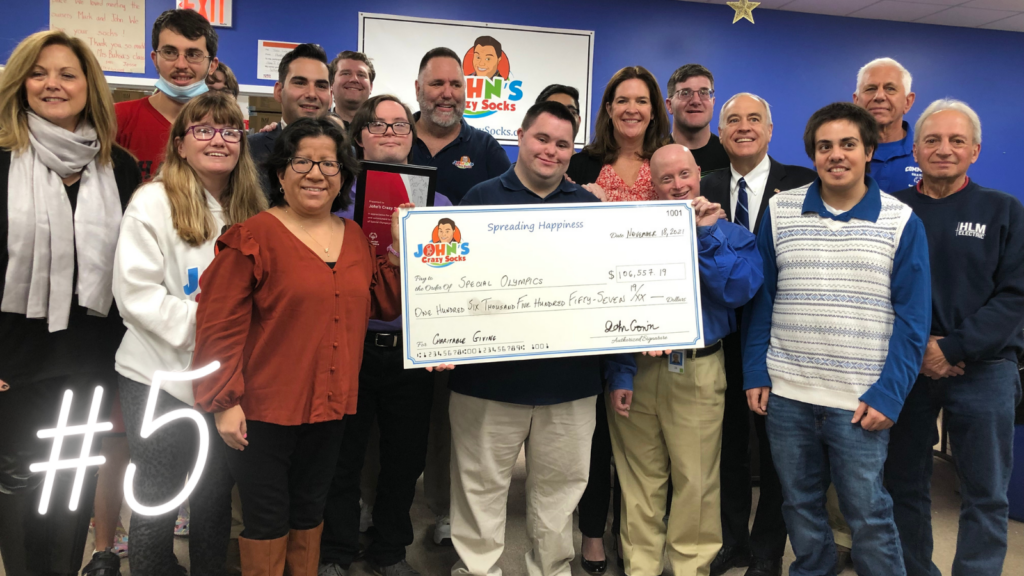 Founded just five years ago by Special Olympics New York Athlete John Cronin and his father, Mark, John's Crazy Socks has made a huge impact on our organization. Learn more about their amazing November milestone below, and see why there would be no John's Crazy Socks without Special Olympics. Thank you, Game Changers!
#4: If You Don't Have This at Your School…You Should!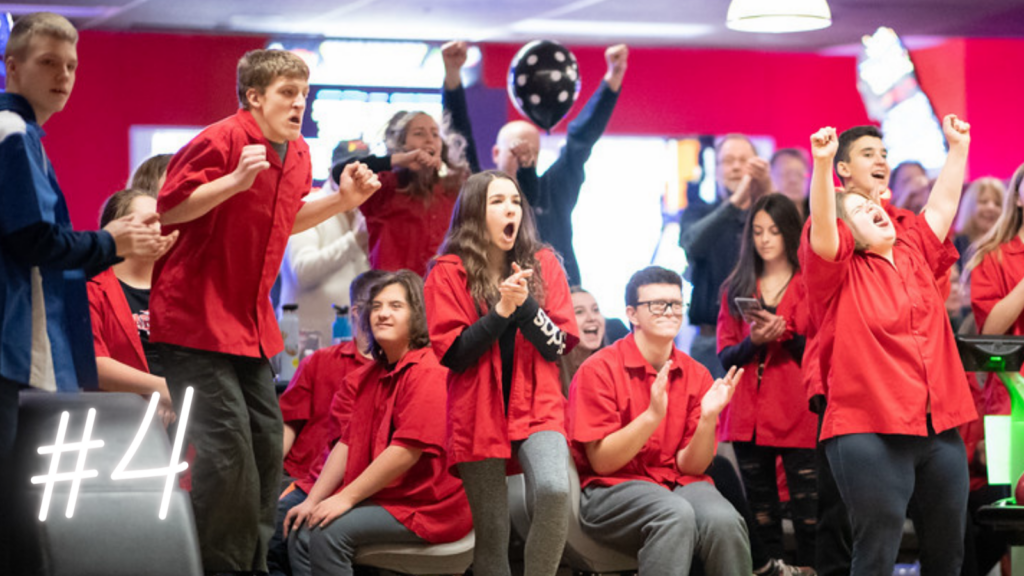 Last January, we launched a video campaign that highlights the unparalleled impact of Unified Sports in schools. 90,000 views later, our fans still can't get enough of it. Share the campaign with your school administrators to bring Unified to your school in 2022! Contact unified@nyso.org for more info.
#3: Fundraising Frenzy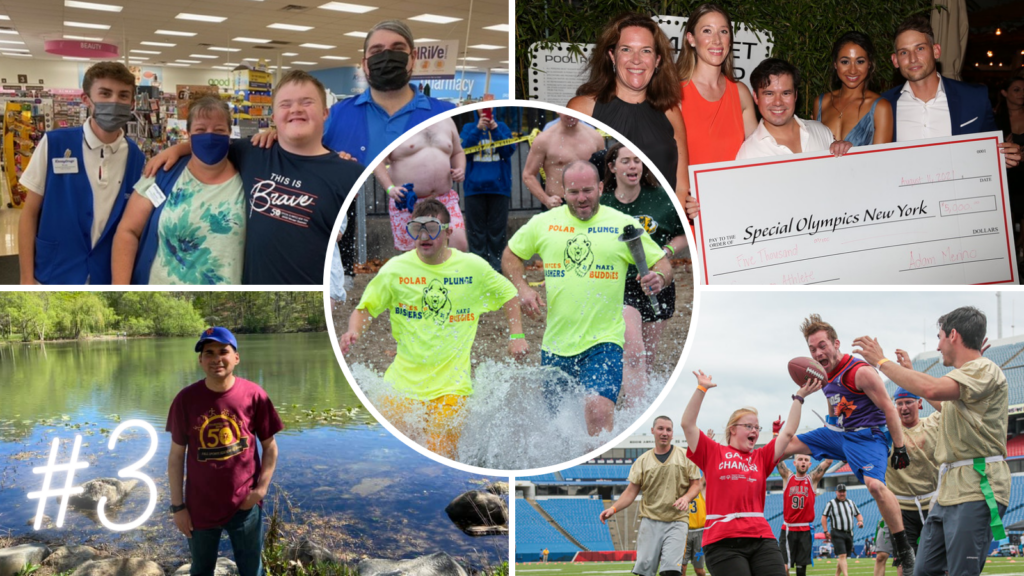 Whether it was the May One Mile, Go for the Gold, the Summer Social, the Buffalo Sun Bowl, or the classic Polar Plunge, we had a blast with fundraising all year. Our sincerest thanks to everyone who made these unforgettable events possible! Click here to keep the fundraising going.
#2: USA Games Athlete Surprises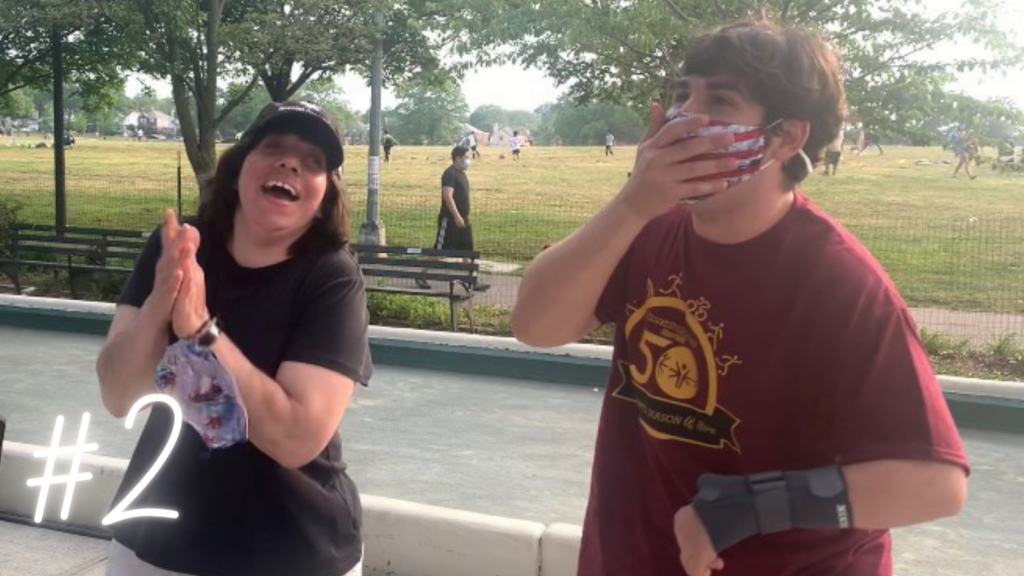 We never get tired of seeing reactions like this. Kathleen, Jonathan, and so many more Special Olympics New York athletes were thrilled to learn they're going to USA Games in Orlando. Let's go, Team New York! Relive all the surprises at this link.
#1: The Return of Fall Games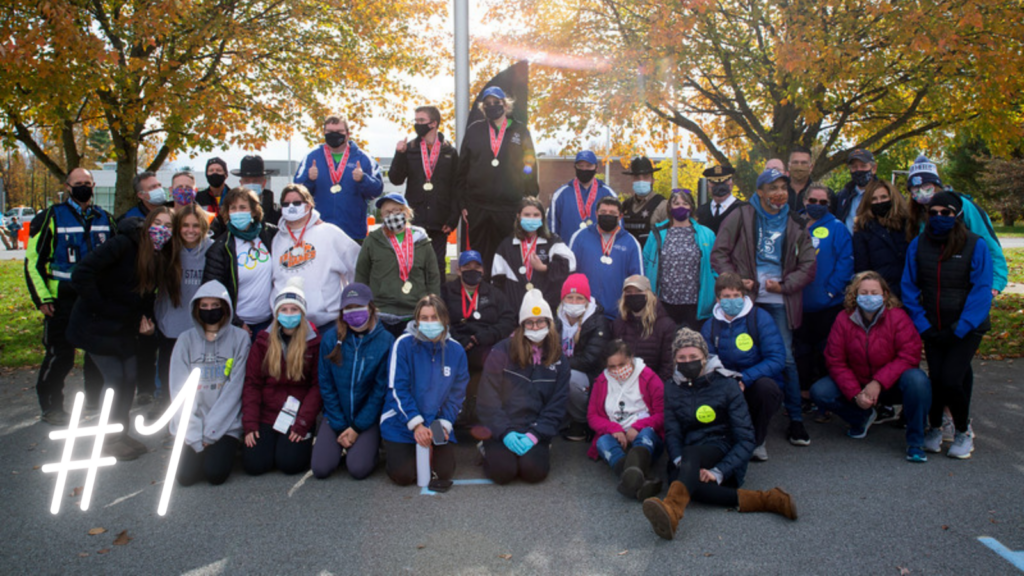 Not only was October's Fall Games the first state-level competition since the pandemic began—it was our first Fall Games in six years! There's no feeling like being #BackInTheGame.
Thanks so much for making 2021 an unforgettable year! Looking forward to many more amazing moments in 2022.
SHARE THIS: