How RIT's Photo Department Electrified the Special Olympics NY Winter Games
Having an amazing photographer at Winter Games is great. Having almost 100 of them? Now that's an amazing gift.
That's exactly what we got the past three years in Rochester for our Winter Games. Since 2018, we've had the honor of welcoming Rochester Institute of Technology (RIT) photography students and alumni to our games. The results have been magnificent. They've taken outstanding action shots like this…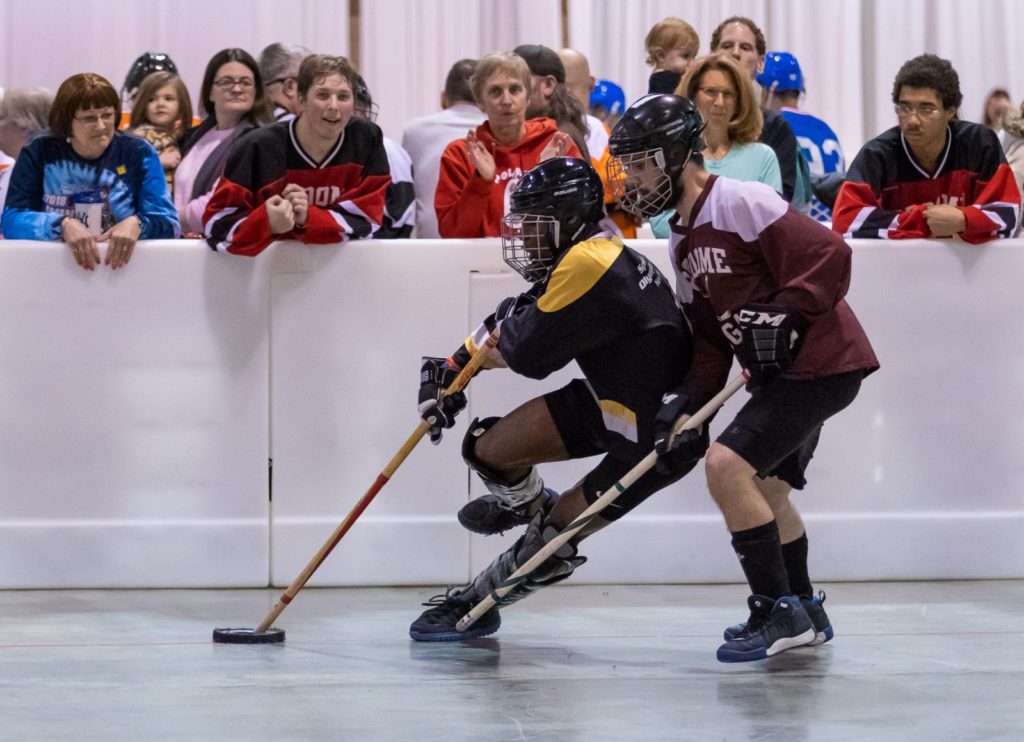 …Beautiful portraits like this…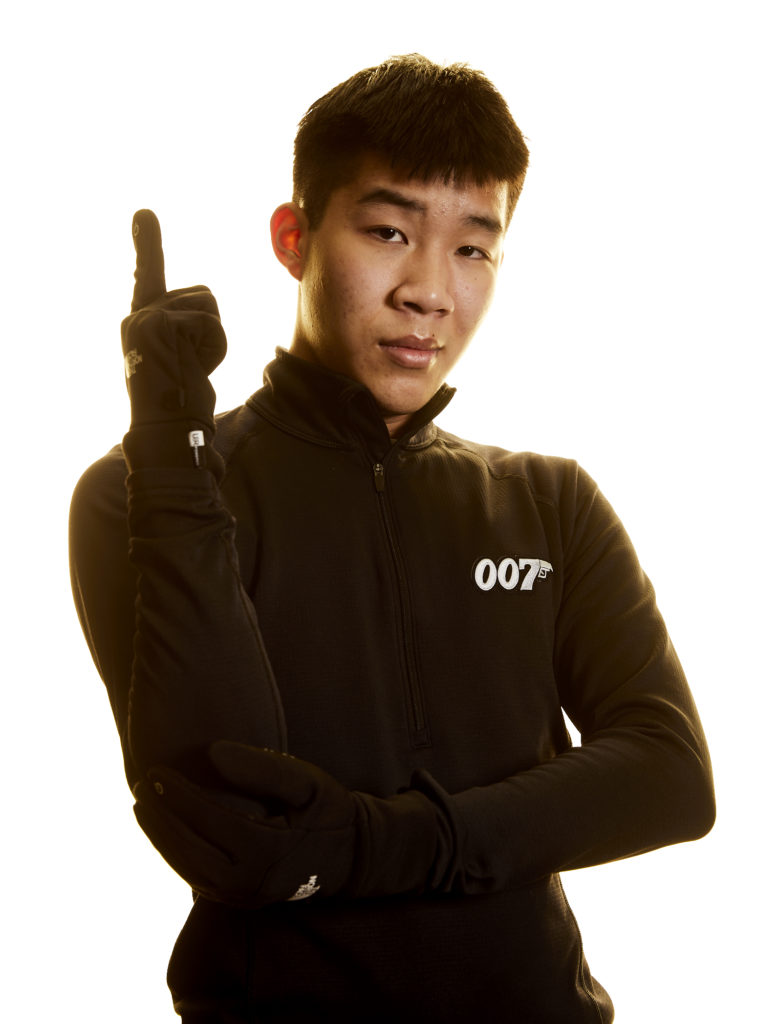 …And even inspiring videos like this.
We cannot thank them enough for their work at our Games!
So how did it all start, and what did it look like behind the scenes?
A Three-Year Commitment
The program began when RIT Assistant Photography Professor Josh Meltzer and his team contacted Special Olympics New York locally and asked to volunteer their services. The initial request expanded into a group of students photographing Winter Games and the Rochester Polar Plunge.
Since our State Games usually stay in host cities for three-year periods, Josh and his students agreed to volunteer for the same duration. They came in 2018, 2019, and 2020, each time bringing more students than the year prior.
The Process
Each year, Josh and his students took over an entire room within the Rochester Riverside Convention Center. That might sound like a lot, but not when you consider the amount of equipment they brought. We're talking cameras and lenses for each student, plus several computers, props, lighting, gear, three massive printers, and a handful of areas to critique and publish imagery. With nearly 100 people in there at any given time, they probably could've used more space!
All this commotion gave RIT's room a collaborative atmosphere. Students shared their work with other students, highlighting achievements and offering tips for further improvement. In addition, Josh and his colleague, Assistant Professor Jennifer Poggi, along with other professors, students, and alumni, analyzed images and offered feedback. It's this type of teamwork that led in part to such astounding imagery.
Now casual photographers might assume that great pictures are easy to take, especially with an expensive camera. That's certainly not the case. RIT students needed to position themselves close enough to the action to snap engaging photos, yet not so close as to disrupt competition. Furthermore, sports are extremely challenging to capture since they require high shutter speeds, which mitigate blur. However, these speeds also result in complications with lighting, and those issues are compounded in bright settings, like snow (and remember, this was Winter Games). Put simply, there's a lot more work that went into these photos than might meet the eye.
Students collected pictures from all five competition sites throughout the greater Rochester area, some of which were several hours away from one another. But that's not all they photographed. They also documented our thrilling Opening Ceremonies (which featured speeches from Buffalo Bills defensive lineman Harrison Phillips and legendary Special Olympics athlete Loretta Claiborne!), as well as our invigorating Closing Ceremonies.
Speaking of those, Closing Ceremonies featured one of RIT's coolest initiatives: They printed free poster-size photos for our athletes to take home, so long as the athletes could find themselves in the images! This gave the proceedings a fun, scavenger-hunt atmosphere. Our athletes had a blast reliving some of the best moments of the weekend. Plus, they got to take some keepsakes back home.
As if all that wasn't enough, RIT even assisted us on social media for the weekend! Check out our Facebook and Instagram profiles to see their fantastic work. And for even more, please visit RIT's Winter Games website.
The Results
We were thrilled to partner with RIT for two reasons. First, and probably most obvious…we got great photos! These images showed the world the kind of amazing athletes that compete with Special Olympics New York. We hope viewers look at these photos and see something they didn't expect to see. We hope their perceptions of people with disabilities are forever changed.
Secondly, this opportunity allowed the students to meet our athletes. Though it's not an inclusive activity along the lines of Unified Sports, this was still an excellent opportunity for people with and without disabilities to come together. We believe that RIT's students learned more about people with disabilities, and were bettered for having the experience.
Thank you RIT!
On behalf of our athletes, staff, coaches, and volunteers, thank you RIT students and faculty! You helped make 2020's Winter Games one of the best we've ever had.
SHARE THIS: