Our Top 10 Moments of 2022
What a year it was for Special Olympics New York. We saw athletes defy the odds and shatter their personal bests. We introduced new events and you helped us set fundraising records. We made new friends, forged new partnerships and set ambitious goals for the future.
I hope you are as proud as we are to be a part of this wonderful community. Thank you for your unwavering support and inspiration. With you by their side, there are no limits to what our athletes will accomplish in 2023.
– Stacey Hengsterman, President & CEO of Special Olympics New York
---
#10: 100% Back in the Game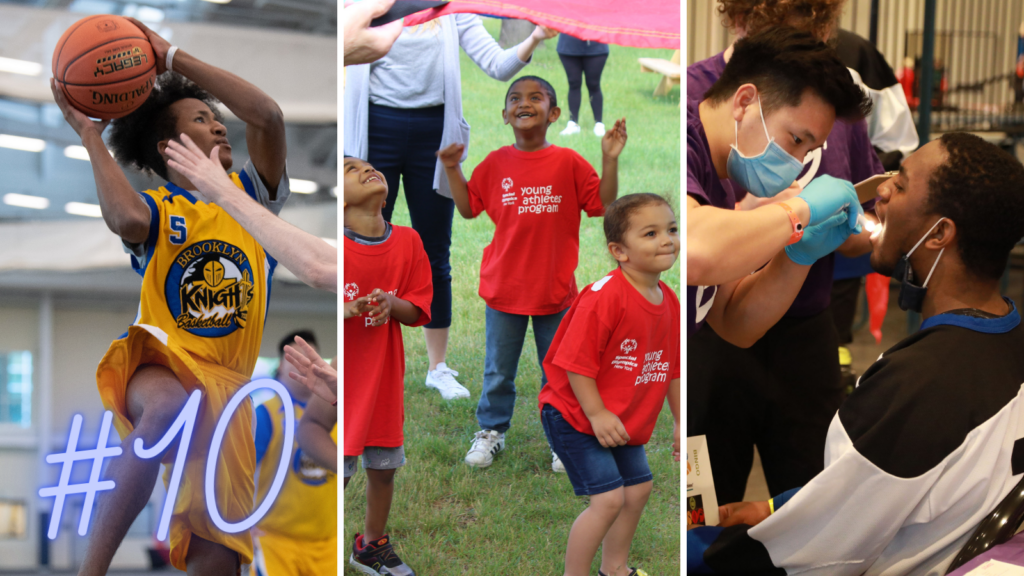 With three State Games, Young Athletes, and our Health programs all back in full-swing, we made a triumphant return in 2022! Just check out these stats:
– Medals awarded: More than 5,000
– State Games competitors: Nearly 3,000 – Our first-ever Young Athletes events at State Games: More than 150 participants  – Health Screenings completed at State Games: 948
Now that's how you make a comeback!
---
#9: Growing Unified Sports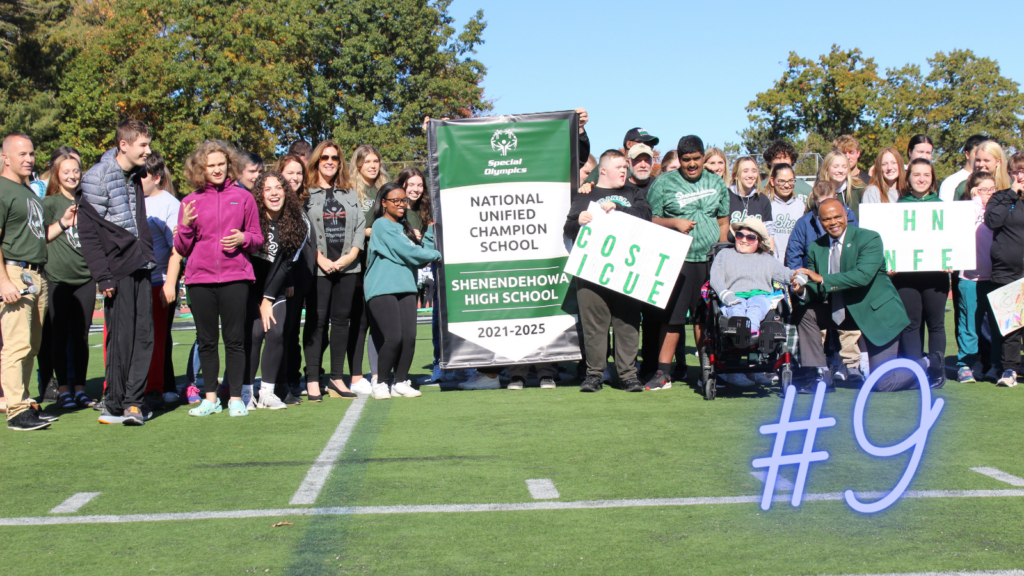 It's been another banner year for Unified Sports! We added two new National Banner Schools with Shenendehowa and Corning-Painted Post, earned national coverage from Education Week, and even hosted several Youth Leadership Summits throughout the state.
In addition, we had four regions try a new Unified Sport, a 45% increase in Unified bowling participation, and our first Unified Bocce competition at State Games!
---
#8: An Award-Winning Pair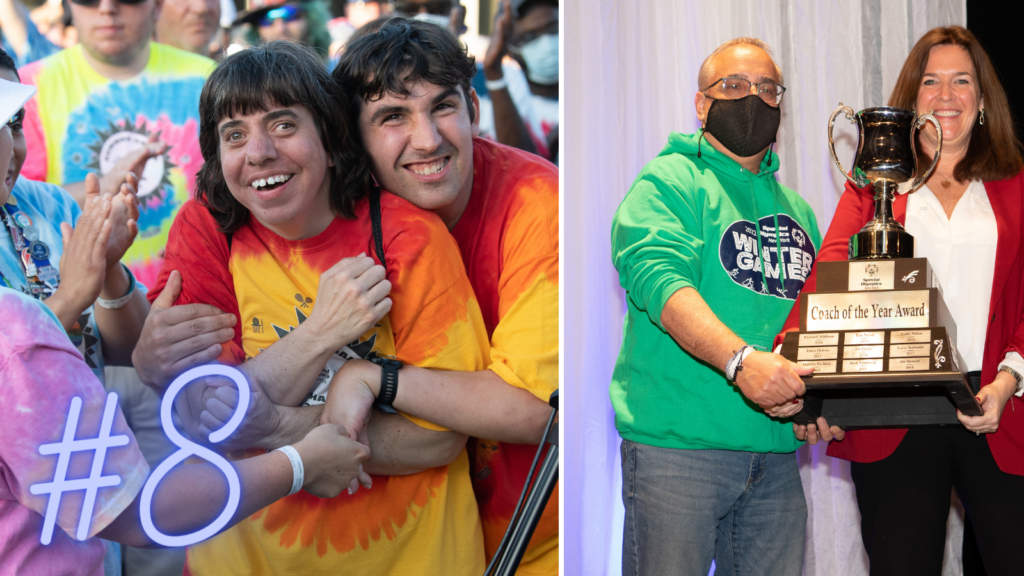 We were thrilled to honor Joe Bellini as Coach of the Year and Kathleen Maggi as Athlete of the Year!
For more than 25 years, Joe has coached volleyball, basketball, floor hockey, track & field, swimming, softball, and bowling. Kathleen has competed in nearly as many sports, and she's also a Health Messenger and Athlete Input Council alum.
---
#7: Our First-Ever Summer Showcase Series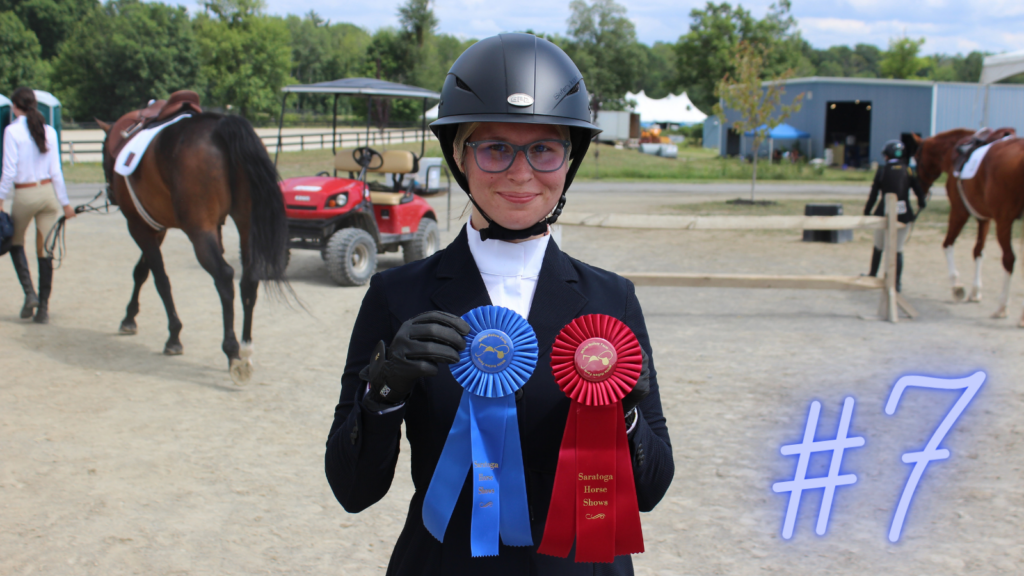 For the first time in our 52-year history, we celebrated the Summer Showcase Series!
Centered around the fall season sport of equestrian, the Series included the Saratoga Horse Show in the Capital District Region, HITS Saugerties in the Hudson Valley Region, and the Hampton Classic in the Long Island Region.
Our athletes absolutely loved competing at such prestigious events!
---
#6: Special Olympics NY for the Win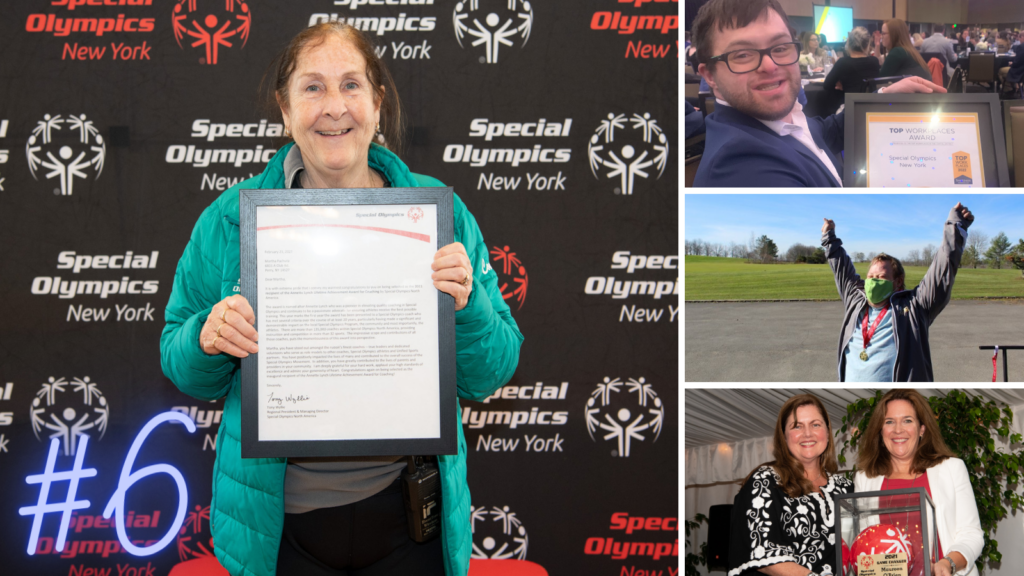 We took a cue from our athletes in 2022 and scored a few notable wins!
Headlining the accolades is the Special Olympics North America Lifetime Achievement Award earned by Coach Martha Pachuta. More than 135,000 coaches from all over the country were considered for this award, but Martha rose above the rest to become the inaugural winner!
---
#5: We're on TikTok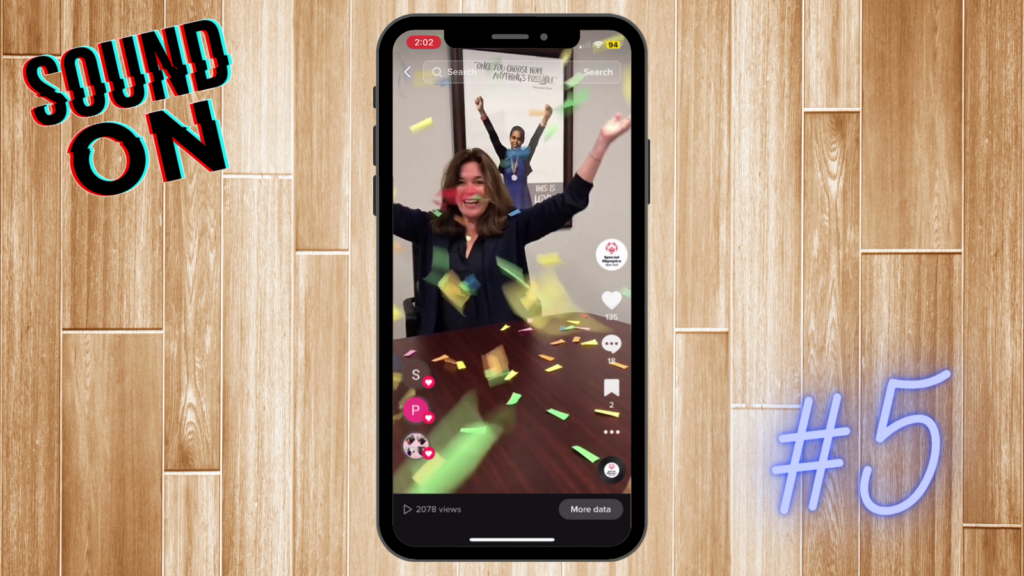 Sports highlights, Polar Bear shenanigans, #MedalMondays, and of course, dance videos. To see all that and more, follow our TikTok account!
---
#4: Jersey Mike's Month of Giving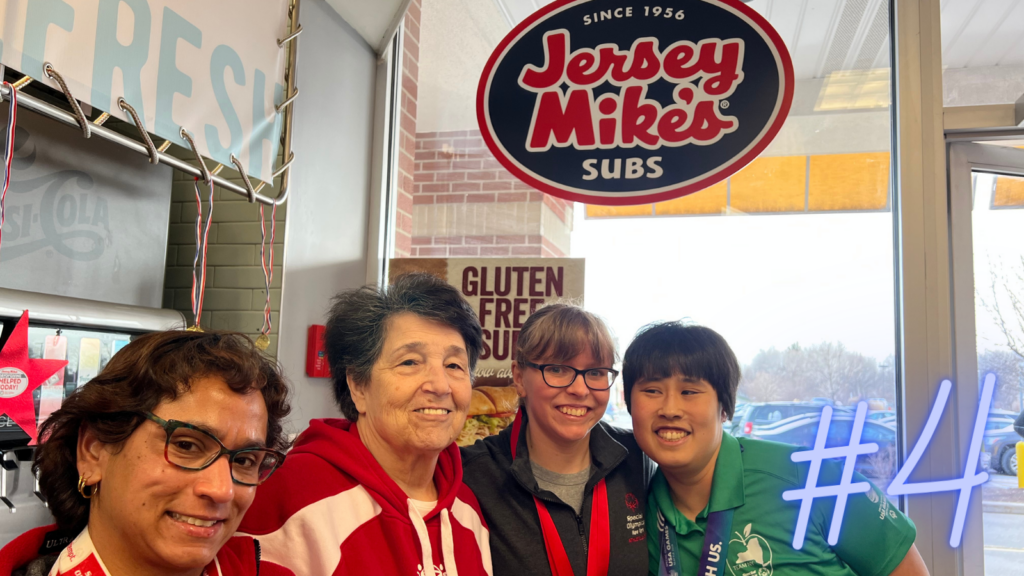 For Jersey Mike's Month of Giving, restaurant locations all over the country donated proceeds to their local Special Olympics chapters. For us, that meant an amazing $456,460!
Thanks so much to Jersey Mike's and every customer who supported us.
---
#3: 
Congrats
 to Our ALC Graduates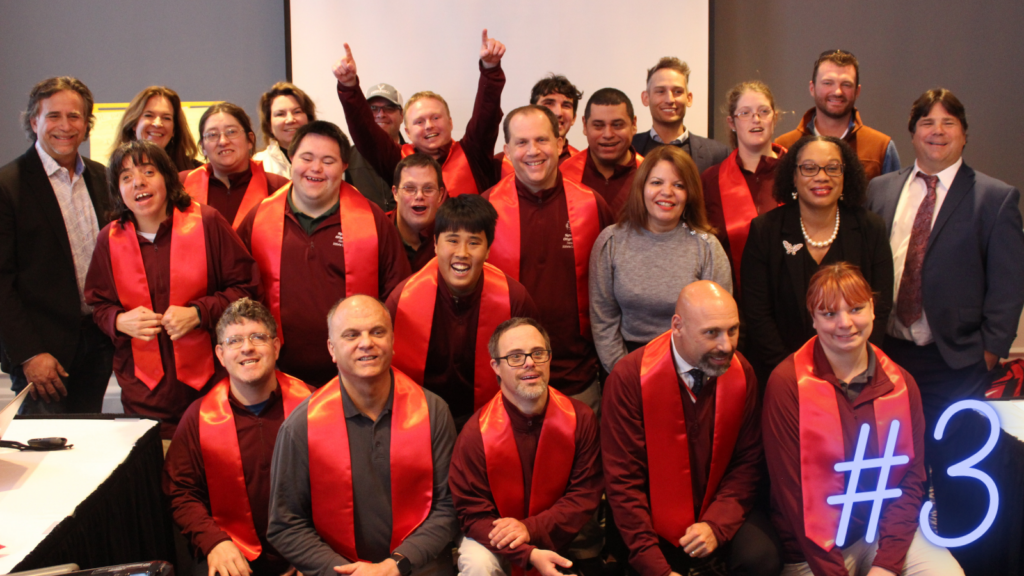 This group has been advocating for their fellow athletes for almost five years, and 2022 was their last year on the Statewide Athlete Leadership Council. Could you be next? Take it from Maddie Csont:
"My advice for future Athlete Leaders would be to ask for answers to questions you don't know, and don't be afraid to ask for help or support. We are stronger together, so it's important to rely on each other. Never stop trying for your personal best, and never give up, be present for your teammates, and always have fun!"
---
#2: Our Largest-Ever USA Games Delegation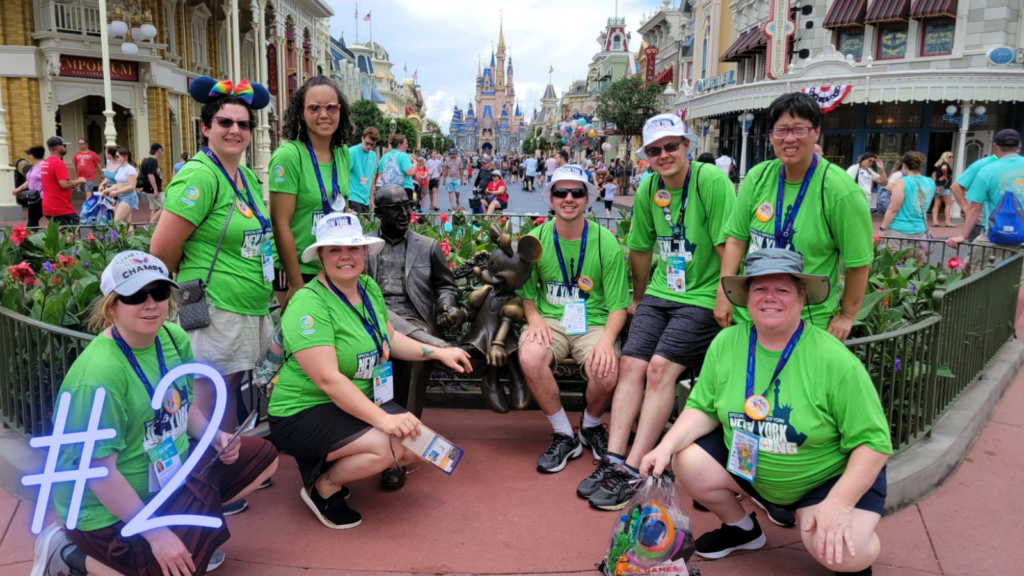 With 187 athletes, coaches, volunteers, and more, we sent one of the largest delegations in the country to Orlando in May!
Whether it was the medals we earned, the moments we shared, the triumphant returns, or the torches we carried, there was nothing like USA Games. What an incredible experience!
---
#1: Growing an Inclusive New York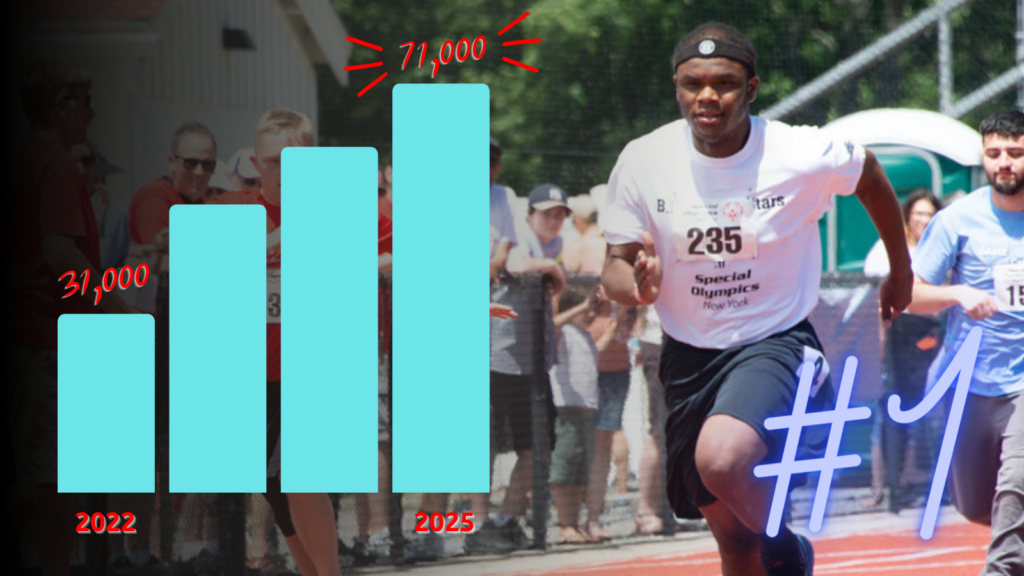 Enhance. Expand. Empower. Those are the goals of our Strategic Plan launched in 2022!
Whether it's our SO Near You database, Coach Open Houses, Field Days, or promoting diversity, we've been doing everything we can to advance our plan. And we can't wait to do even more in 2023!
SHARE THIS: