9 Inspiring Stories from Our 2021 Fall Games Athletes
After six years without Fall Games and 19 months without a state-level competition of any kind, our State Fall Games are returning to Glens Falls on October 22! We are psyched—and so are our athletes.
Today, we'd like to share the stories of nine athletes, one from each region, and their preparation for the games. Enjoy!
Ben Purick – Capital District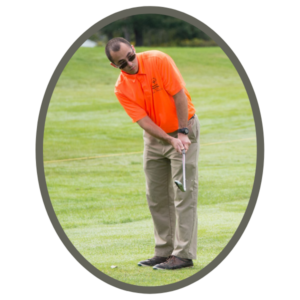 Whether he's practicing his swing on the course, visualizing his putting lines on the greens, or studying video footage at home, Capital District Region Golfer Ben Purick is locked in for his Fall Games preparation. A native of Glens Falls, he's been practicing at several local courses, including Bay Meadows and Pheasant Hollow.
"I have high expectations," Ben told us. "I'm trying to make the reward worth the effort."
Robin Stokosa – Hudson Valley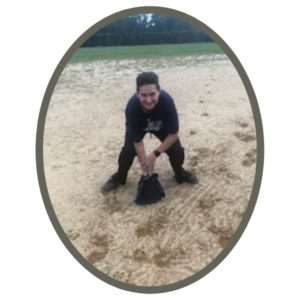 Robin Stokosa has been a Special Olympics NY athlete for more than 25 years. Over that time, she's played numerous sports, including Basketball, Bowling, and Swimming. At Fall Games, she's competing in Softball. Just check out that fielding stance!
Sam Anderson – North Country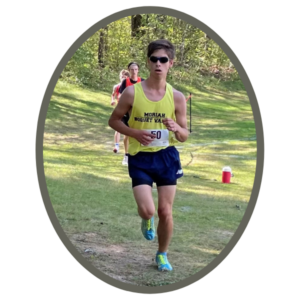 At 17 years old, Sam Anderson is one of the youngest athletes heading to Fall Games. He began running competitively five years ago, and in that time he's run for both Special Olympics NY and the Moriah/Bouquet Valley Track and Cross Country teams. And yes, you guessed it—he'll be competing in Cross-Country Running at Fall Games!
Diane Budnar – Central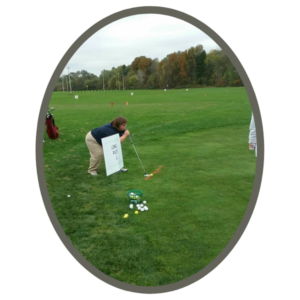 How is Diane Budnar training for Fall Games? Practice, practice, practice. She's been golfing every week for the past two months, and she is ready to be back at State Games.
"I enjoy participating in Special Olympics because I get to compete against other athletes," she said. "I can try my best at a sport I love. I like cheering for my friends and making new friends from other regions."
Justin Latimer – Western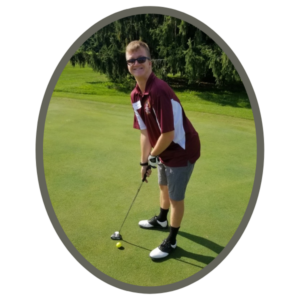 Justin Latimer has competed with Special Olympics New York for the last nine years. He began with Golf and now competes in Bocce, Bowling, and Floor Hockey. Justin is also heavily involved in our Law Enforcement Torch Runs—so much so that he was named an honorary member of his local police department.
"Special Olympics has helped me make so many friends," Justin said. "I love it!"
Look for him on the bocce courts at Fall Games.
Amanda Vito – Genesee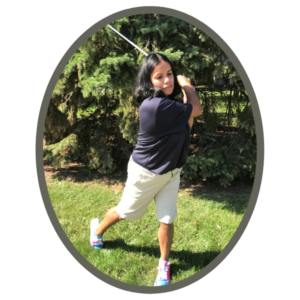 As a Special Olympics New York competitor for more than 20 years, Amanda Vito has earned medals in Golf, Soccer, Bocce, Bowling, Snowshoe, Figure Skating, and Track & Field. Amanda is competing in golf at Fall Games, and she has been practicing every weekend with her dad to prepare.
Where does Amanda find her motivation? In her words: "If you put your mind to something, you can do it. Just do the best that you can. Don't give up."
Matt Schuster – Long Island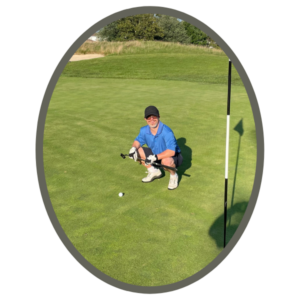 If the name Matt Schuster sounds familiar, it's because you've probably heard of him before. Matt is a Special Olympics New York all-star!
In addition to competing in Swimming, Basketball, Floor Hockey, Softball, and Golf, Matt is also a member of the Athlete Leadership Council. He fundraises for our organization, speaks at events, and volunteers weekly at the Long Island office. In total, Matt has been with our organization for 33 years.
"I love everything about Special Olympics," Matt told us. "It is the center of my world. I have made so many friends, and I love to be part of a team. Being an Athlete Leader is very important to me, too."
Lesleyann Renaud – New York City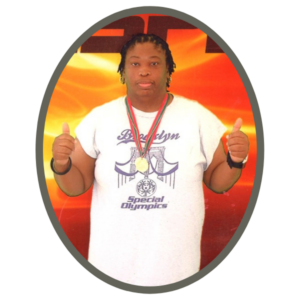 Lesleyann Renaud is a true veteran of our organization. She's been with us for nearly 30 years! And after a five-year break, she's back and better than ever.
Training with New York City's Brooklyn Masqueraders, Lesleyann has competed in Basketball, Softball, Floor Hockey, and Track & Field. She'll compete in bocce at Fall Games.
So how can we sum up such a great tenure with our organization? Lesleyann put it best: "I joined Special Olympics, and Special Olympics made me a star!"
Omar Barry – Southern Tier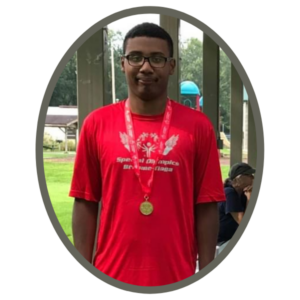 Rounding out our nine inspiring stories is Omar Barry, a Cross-Country Runner from Binghamton, NY. You'll see him running at Fall Games, but that's not all—he'll also be competing in Orlando next June at the Pentathlon.
"Special Olympics is an awesome sport training club for everyone," Omar said. "I am so excited to be back in the games and competing in Fall Games. I have been looking forward to this since Winter Games 2020!"
Good luck, athletes!
To follow all the action from Fall Games, download our app and enter the code "2021FallGames." It's great to be back!
SHARE THIS: