Riding for Inclusion: One Special Olympics New York Athlete's Experience at Dream Ride 2021
Unless you own a fancy car, it's not every day you get to ride in one. However, Special Olympics New York athlete Will Smith got that opportunity at last month's Dream Ride in Farmington, Connecticut. In Will's own words, "It was absolutely amazing!"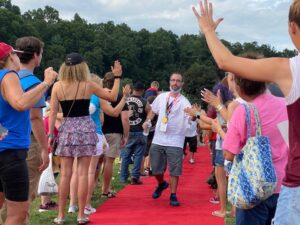 The Dream Ride Experience is a flagship fundraising event for The Hometown Foundation, Inc. Over the course of a weekend, attendees enjoy car shows, ride-alongs, and tours through the local countryside. Dream Ride kindly invites our athletes to join the fun, as they did for Will and several others in August.
"I first found out about two months ago that I was going," said Will. "Between all the cars, the motorcycles, and especially the people you meet from across the world, there is so much to choose from!"
Will is a longtime Special Olympics NY all-star. On the field, he plays volleyball, basketball, track and field, softball, and bowling, and even earned the Athlete of the Year Award in 2019. Off the field, Will is an employee with our organization and a certified coach. He'll be coaching Athletics at the 2022 USA Games in Orlando, Florida. For all those reasons and more, Will has been invited to numerous Dream Rides.
"My experiences over the last four years have been life changing," he said. "Having the opportunity to go to Dream Ride Australia in 2019 and be able to form bonds with people from around the world are moments that I will cherish for the rest of my life."
And what were Will's favorite moments of his most recent Ride?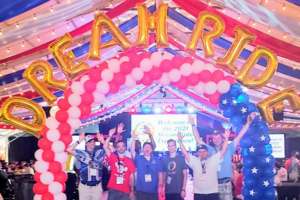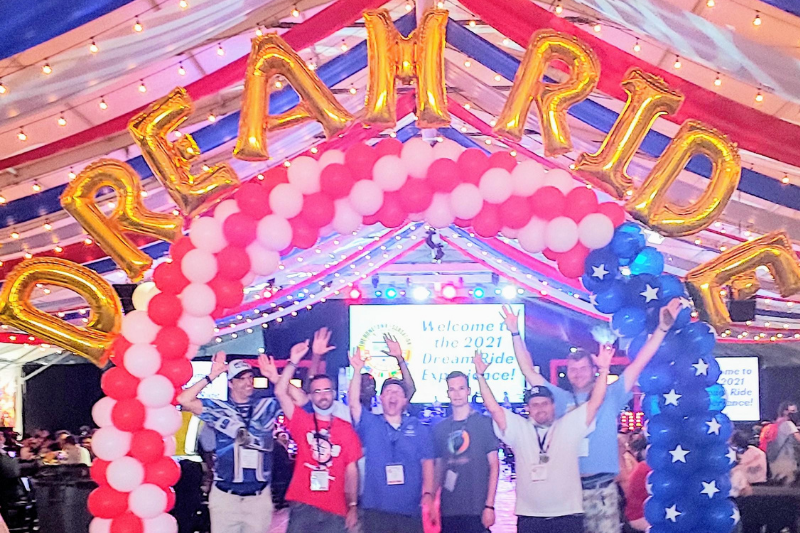 "Definitely the Dream Cruise and Red Carpet Arrival," he answered. "The Dream Cruise is where an athlete gets to go on a 12-mile ride via police escort around the town of Farmington in a high-end or classic car. We are then dropped off back at the Polo Grounds where we are [treated to a] red carpet entrance by other fans, family, and spectators."
Of course, we had to ask about Will's favorite vehicle of the weekend. He couldn't pick just one!
"The McLarens that they brought this year were really cool," Will said, "and the car I rode for the cruise, a '72 Plymouth Duster, was awesome. You can never go wrong with vintage either!"
Finally, we asked Will how he'd describe the experience to someone who's never tried it. His answer: "There are no words that describe it other than if you have not attended it yet, you would have to come to Dream Ride and experience it for yourself!"
###
About Special Olympics New York
Special Olympics New York is the largest state chapter in the country, serving more than 68,000 athletes across New York with year-round sports training, athletic competition, and health screenings. The organization also partners with about 250 schools statewide to offer Unified Sports, where students with and without disabilities compete as teammates. All Special Olympics New York programs are offered at no cost to athletes, their families or caregivers. The organization has earned the Platinum Seal of Transparency from GuideStar.com, making it one of the most trusted charities in the business nationally. To make a donation to Will and thousands more athletes, please click here.
SHARE THIS: