Becky and Will: Siblings and Athletes
Sometimes competition runs in families. Just ask Becky and Will Smith. They're twin siblings who also happen to be Special Olympics New York athletes!
Hailing from our Hudson Valley Region, Becky and Will have several sports in common. "We both play volleyball, basketball, track and field, softball, and bowling," said Becky. "I feel we have gotten closer because of our involvement with Special Olympics."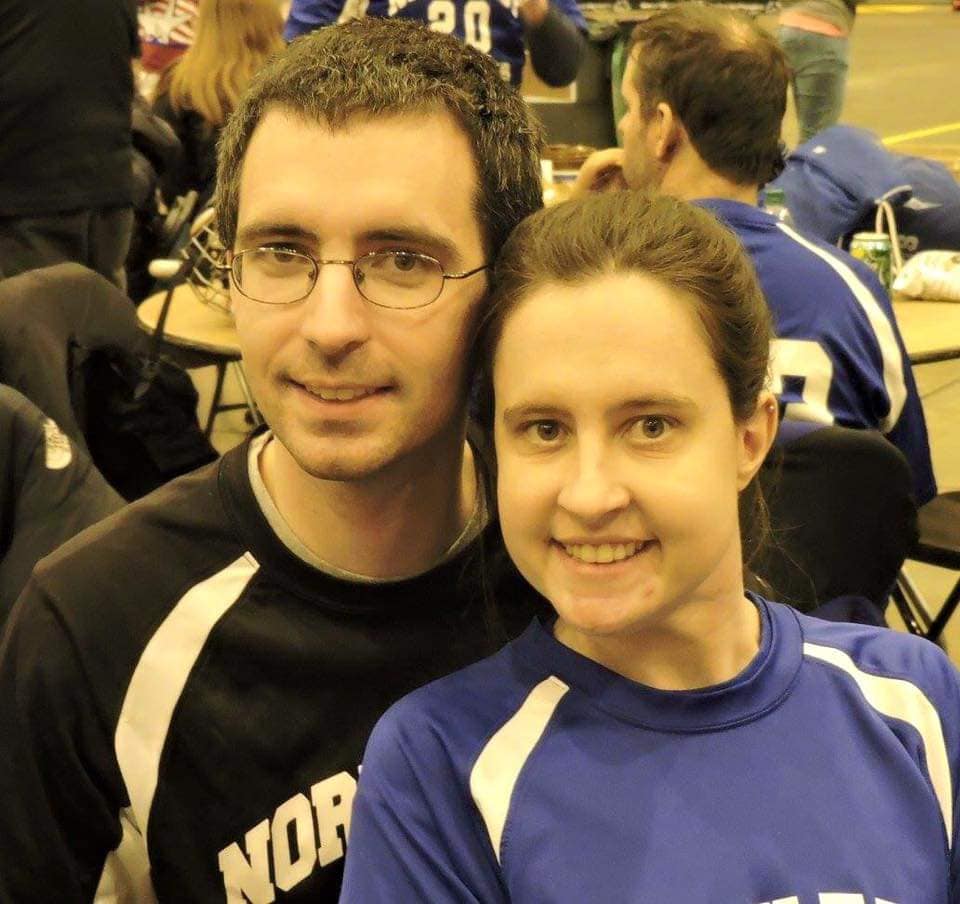 "We have been on the same team about five or six times," Will added. "We've bonded [most] about our favorite sport, bowling, which we got our passion for from our grandmother."
For the Smiths, the link between sport and family is lifelong. For example, when asked about their favorite moment as athletes, Becky and Will gave the same answer: Attending 2007 Summer World Games together in Shanghai, China.
"It was an experience of a lifetime and I was happy to share it with Will," Becky said.
But was there ever a sibling rivalry? Well, maybe a little. "It's been so long, but we have competed a few times against each other," Will recalled. "I think we won the same amount of games."
These athletic experiences, both as teammates and opponents, have changed Will and Becky's lives forever. Will has certainly seen a huge difference in his sister.
"She has grown as an athlete by playing against other athletes that are bigger than her," he explained.
Likewise, Becky has seen significant growth in her brother. "[Will] has improved in sports and also his positive attitude has improved," she said.
That positive attitude helped Will earn the 2019 Athlete of the Year Award. In the same year, Special Olympics NY hired him as a full-time employee.
Finally, in case you were wondering, it turns out Will has the most medals. But once in-person competition resumes, we'll see if Becky can close the gap.
"Becky never backs down," Will said. "She's one of the toughest athletes I know!"
#
If you'd like to help athletes like Becky and Will continue to compete at no cost to them or their families, please consider donating to Will's Polar Plunge here. Our CEO Stacey Hengsterman promised to take the Virtual Plunge with Will if he can double his current fundraising total of $580.
SHARE THIS: