Special Olympics New York at 50
A campaign to support the next generation
A campaign to support the next generation
Help us bring back State Fall Games in 2020!
Shouldn't all 585,000 New Yorkers with an intellectual disability have an opportunity to be a CHAMPION?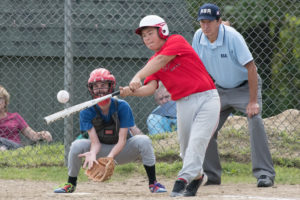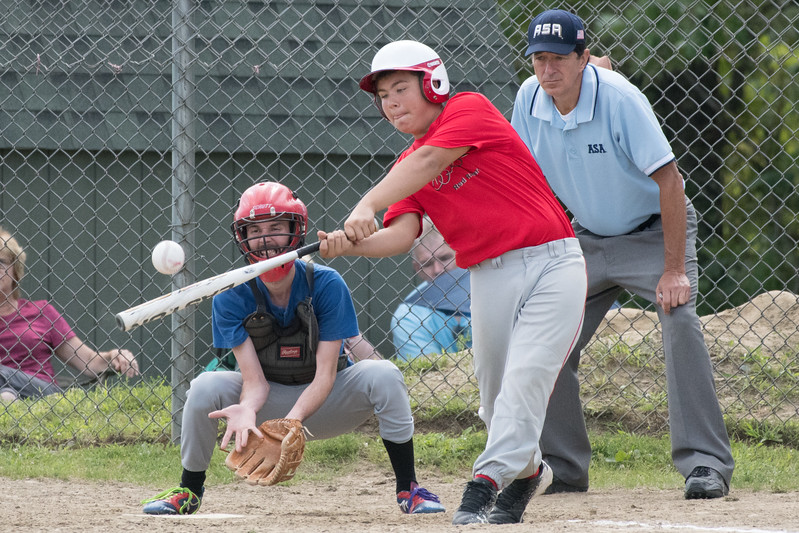 Special Olympics New York has big plans for its 50th anniversary and beyond. YOU can help! 
We're asking everyone in the Special Olympics New York family to support the next generation of athletes with a $10 gift, and to ask their friends to do the same.
Please make a $10 donation to our Next Generation campaign below.