Canandaigua Polar Plunge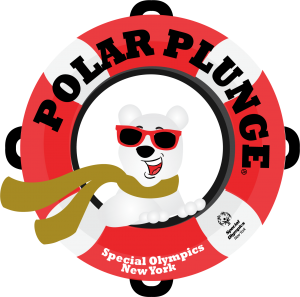 Team Up for Inclusion by REGISTERING as an Individual OR Form a Team. 
Forming a Team is FUN!  Recruit Family, Friends, and Co-workers to Plunge on your Team!
Put the FUN in your Fundraising! Raise $100 and receive the 2021 Polar Plunge Shirt!
Donate. Every penny. Every dollar. Makes a difference. 
SHARE THIS: